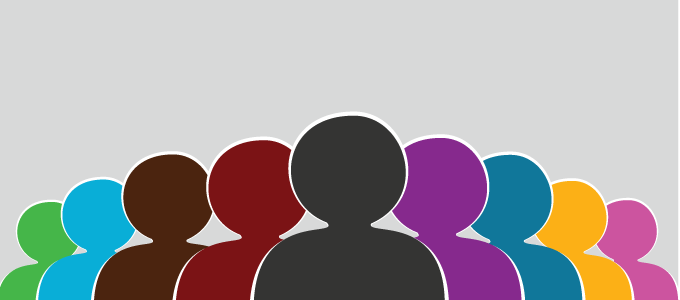 Are you a single adult? Whether you have never married, are divorced, or have been widowed, we invite you to attend our Christian Singles Fellowship.
Those of us who are single experience unique needs and challenges that differ from our married friends and family members. Our fellowship group provides a safe place for you to enjoy friendships with other like-minded Christian singles.
We meet in the Fireside Room on Tuesdays at 6:30 PM for Bible study, prayer, and fellowship. (And of course there are snacks!) The last Tuesday of each month is our relaxing and entertaining game night. We also attend various social functions and activities together, so that we are not always "walking in alone."
Whether you are a Christian single in our church or if you attend another church which does not have a singles group, we welcome you to join us. (If you attend church elsewhere and want to read our statement of faith, please click here.)
Don't live lonely.  Find support and encouragement by being a part of our singles family.
For additional information, please call Dale Lipscomb at 740-695-7255 or Brenda Graham at  740-968-4191.